FREE TRIALS AND SUBSCRIPTIONS
FOUR PROVEN NEWSPAPERS
A VERY SPECIAL INVITATION TO TAKE 30 DAY FREE TRIALS TO OUR SERVICES NOW
UNRIVALED INSIGHTS AND NEWS THAT MATTERS 
Credit card of new subscribers is not charged during the 30 day trial. Cancel within 30 days and owe nothing, no questions asked. Your satisfaction during the trial is 100% guaranteed.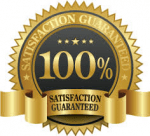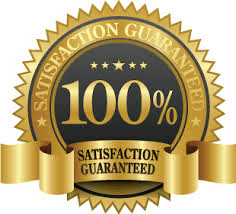 You will find excellence, unrivaled  insights, rigorous  analytical research , complete independence, and most importantly dedication to help you know what you need to know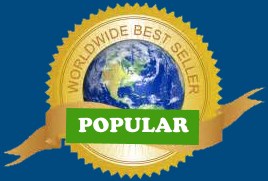 GET ALL FOUR FOR THE PRICE OF TWO
For a limited time with a 30 day FREE trial for new subscribers when you subscribe to our popular Corporate Bundle 1
…….
30 DAY FREE TRIAL
Our popular Corporate Bundle 1 is now available to private individuals for a limited time.
It is no longer restricted to institutions. 
Requires annual subscription. For new subscribers, your credit card will not be charged in the fist 30 days. Cancel within first 30 days and owe nothing. After the 30 days, you can change your mind and apply your unused fee to a different plan or our other services, no cash refund after the first 30 day free trial.