UNIQUE ZYX ASSET ALLOCATION
OVERVIEW
MARKET BLOG Since 2007, the Market Blog has illustrated the power of the ZYX Change Method by making real time actionable calls on a variety of trades in several time frames ranging from long-term to very short-term when in the hands of investors and traders with adequate knowledge, skill and dedication .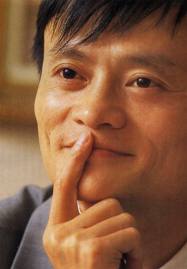 The trades on the blog are public and are scrutinized by thousands of readers. This way newcomers to the site are assured of the veracity of the performance data. Further, anyone can easily verify these trades from public records.
All blog entries are day and time stamped by GOOGLE in real time when it crawls the site. The performance of over 200 trades speaks well for the ZYX Change Method. The blog assumes that the reader has studied the ZYX Change Method and follows the Trade Management guidelines. The blog avoids verbosity and focuses on clear concise signals.
The blog often describes the Trigger Event Screen of the ZYX Change Method, but typically does not discuss other screens.. Subscribers to our newsletters range from ultra sophisticated institutions, hedge funds, financial advisors, experienced individuals to beginners. Some of our newsletter subscribers are long-term investors while others are frequent traders.
We offer four different newsletters; a large number of subscribers subscribe to all four newsletters.