UNIQUE ZYX CHANGE METHOD
CHANGE DETECTION SCREEN
The basic premise behind the Methodology is that the opportunities to generate outsized alpha (Alpha is the return in excess of compensation for the risk.) abound when change is occurring.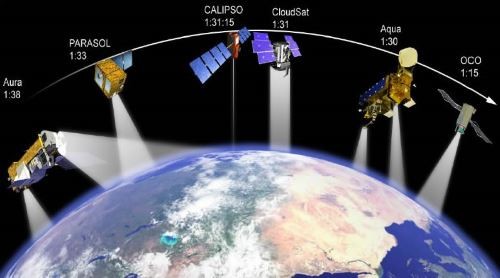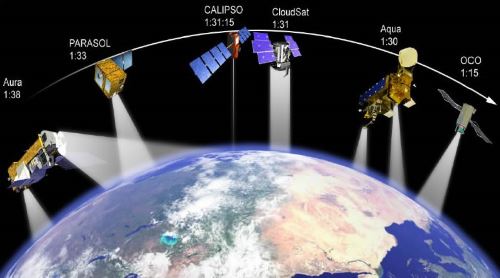 The highest alpha is generated when a trade is entered just prior to the early recognition of a change by the market participants. Such an entry lowers the risk because close stops can be entered and typically stops do not hit.
Of course, money can be made by correctly predicting the trend at any stage. However, risk adjusted returns get progressively smaller as the change is recognized more and more by market participants.