UNIQUE ZYX CHANGE METHOD
MONEY FLOW SCREEN 
The concept is simple — money flows move the markets and individual stocks.  As an example, picture a stock in which money flow triples from its average on no news; this indicates that smart money knows something that is not yet publicly known. Eventually the news breaks and the stock moves up.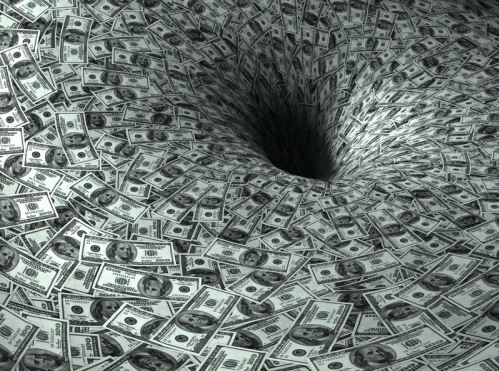 For individual stocks, this screen looks for abnormally higher money inflows to buy stocks and abnormally higher money outflows to sell stocks.
The screen also looks for divergences.  For example, a stock is moving up strongly but money is consistently flowing out of the stock; this is a sell signal.
In addition to individual stocks, at The Arora Report, this screen applies to big picture analysis in the following ways:
Fund flows between asset classes

Fund flows between currencies

Fund flows between geographical regions

Fund flows between sectors and subsectors