UNIQUE ZYX CHANGE METHOD
TRIGGER EVENT SCREEN
The market's early recognition of change typically starts with some event that triggers early buying or selling. To maximize annualized return, the ZYX Change Method focuses on predicting trigger events and entering just prior to the trigger event. Predicting trigger events is easier said than done. Therefore, the second preference is to be a fast draw upon the occurrence of a trigger event.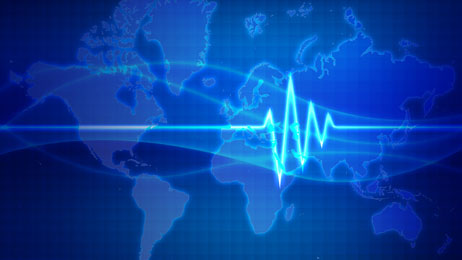 The obvious question is why not forget about the first four screens and just focus on the trigger event? Decades of experience have shown that such an ad hoc approach does not work for two reasons. First, markets are perverse, and it is difficult to determine the direction on an ad hoc basis. A security may go down on a positive event or go up on a negative event. Or worse, there may be a head fake, i.e. a security may go up first and then go down and vice versa – examples abound. It is only with the foundation of the first four screens that an accurate determination of the future direction can consistently be made.
Second, the key to building large positions quickly before most market participants catch on is to have the conviction to execute fast, which is typically not possible without the first four screens.